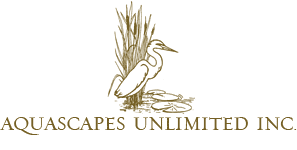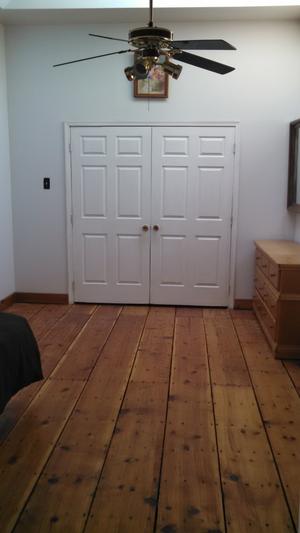 We offer live-in arrangements for interns from abroad.
Aquascapes Unlimited Internship Program
Aquascapes Unlimited Inc. is a wholesale aquatic nursery located on 20 acres in Bucks County, Pennsylvania that produces native wetland and ornamental aquatic species, which are distributed throughout the United States. The 20-acre site is a certified National Wildlife Fund habitat that contains vernal pools, a restored woodlot, 10 acres of wet woodlands & open meadows.
Objectives:
The Aquascapes Unlimited, Inc. Internship Program provides the environmentally aware student an opportunity to study and contribute to native wetland habitats via ecological sustainable horticulture, aquaponics, and integrated aquaculture practices.
Student interns will have an opportunity to interact with other like-minded horticulture professionals through local industry meetings and regional/national conferences.
Program Details:
The Aquascapes Unlimited, Inc. Internship Program is experience focused and may offer minimal monitory compensation for students working full time hours, which is based on the Dept. of Labor & Industry Standards for Agricultural Employees. Work hours are typically 8-5 Mon-Fri with a 1-hour break for lunch.
The Internship Program allows for the student to be provided with 1 day (approx 8 hrs) per work week for a "special project" for which the intern will be personally responsible. Student's individual course study or research focus/interest will be considered for incorporation into the project.
Additionally, Aquascapes Unlimited, Inc. can provide dormitory style accommodations on site at no charge during the interns' full time employment. No pets are allowed, and fertile land for the cultivation of food crops for personal consumption is also available.
Qualifications:
Applicants for the Internship Program must be at least a 2nd semester Junior in good academic standing with an educational institution. Individuals must have a valid drivers license with a clean record, have good communication skills, be able to work closely with others, and able to lift heavy (50+ lbs) loads. The Internship Program can be used for Academic Credit.
Download Additional Information

A downloadable pdf document for distribution and printing.