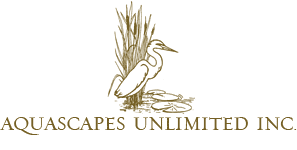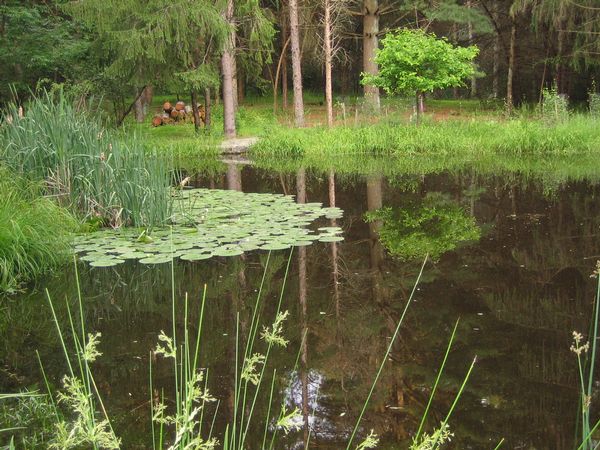 Pond Management
Initially a site analysis and evaluation is performed by one of our biologists. Objectives are determined and an integrated management plan is provided for the implementation of these goals. Techniques commonly employed include water quality monitoring, aeration systems, biological sampling, nutrient inactivation and biological or chemical controls.
Site Inventory and Analysis
A site survey of a particular area familiarizes our experienced evaluator as to the unique challenge the site may offer. Basic data including watershed influence, lake morphology and biological interactions are recorded at this time. As a result of this initial visit, problems, objectives as well as resources can be discussed more thoroughly thus allowing for a more integrated approach to pond management.
Water Quality Monitoring
Assessment of the chemical and physical characteristics of an aquatic system can provide invaluable data in the formation and evaluation of a management plan. Parameters investigated would include dissolved oxygen, temperature, pH, secchi disc transparency and nutrient concentrations.
Habitat Enhancement
Undoubtedly some aquatic vegetation is necessary for an ecologically balanced community to exist. At Aquascapes Unlimited we understand this and have integrated these principles into the design of our state licensed large mouth bass hatchery and certified wetland nursery. This complimentary association is evidence of our ability to manipulate and manage the aquatic environment for the common good. Our company has been specializing in pond & wetland plantings for estate and commercial establishments for over 20 years with hundreds of satisfied clients. Aquascapes Unlimited also offers consultation services explaining what, where, how, and when to plant aquatic materials. 
Other Services 
Because of our multi-dimensional approach, Aquascapes Unlimited can offer professional recommendations in the following fields on a contract basis: Dredging, Stabilization, Soils Testing, and Permitting Coordination.
Clients
-   Commercial/Corporate Centers
-   Builders/Excavators
-   Landscape Architects and Designers
-   Homeowners & Management Associations
-   Golf Course
-   Summer Camps
-   Townships, Institutions
License
Pennsylvania Pesticide Registration #BU2891
Pennsylvania Fish & Boat Commission License #147309
Pennsylvania Department of Agriculture Certificate #09-048927-7 NM
Download Additional Information

Application for use of an Algicide, Herbicide or Fish Control Chemical in Waters of the Commonwealth

Information & Permit Application for Grass Carp in PA.