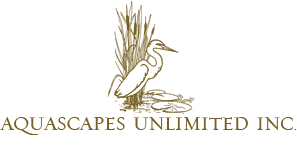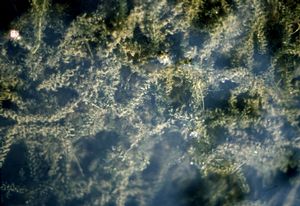 Robert H. Mohlenbrock. USDA NRCS. 1995.

Print Plant Details
« Previous Plant | Next Plant »
Elodea canadensis
Waterweed
More About Waterweed
Submerged aquatic plant
Oxygenator
Elodea canadensis is a common native submergent plant frequent in more alkaline waters. Its short stems grow 2-6" long with densely whorled leaves. Elodea grows stoloniferously in loose pond bottoms and provides excellent cover for young fish. Commonly known as waterweed, Elodea is an excellent plant for naturalizing in cooler more alkaline waters.