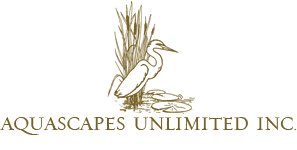 Welcome to our Plant Search Database. Here you can check off the various attributes you need and easily narrow down our catalog to suit your needs.
If your search yields too many results, you can scroll to the bottom and check the "all" box to narrow the list down to plants that contain every single attribute you select, otherwise it defaults to a list of plants that contain at least one of the attributes you selected.
Advanced Plant Search

Looking for just the right plant or plants for your landscape? Use our Plant Picker to specify the kind of plant you are looking for. Use any or all of the fields below then click Begin Search to see a list of the plants that fit your selection criteria.