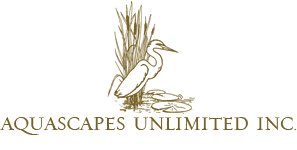 Floating Tropicals
Floating tropicals in the water garden provide shade, filtration, nutrient removal and are considered essential by many for a balanced biological system. The species we offer do not over winter in zone 6 although interstate shipping may be prohibited. Intended for ornamental ponds and water features only. Never plant tropical floaters in natural systems where they can escape.
Common Name: Water hyacinth

...
---
Common Name: Water hyacinth*

Eichornia crassipes, Water hyacinth,  is a member of the pickerelweed family, Pontederiaceae, and a tropical free floating fresh water aquatic that gets nutrients from its roots as they dangle in the water.  Mats o...