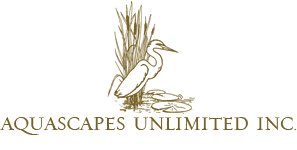 Floating Tropicals
Floating tropicals in the water garden provide shade, filtration, nutrient removal and are considered essential by many for a balanced biological system. The species we offer do not over winter in zone 6 although interstate shipping may be prohibited. Intended for ornamental ponds and water features only. Never plant tropical floaters in natural systems where they can escape.
No Matches
We're sorry, but there are currently no plants in our system with Botanical Name beginning with R .
You may want to try again and reduce the number of characterisitcs you selected.