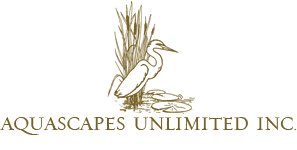 Ornamental Aquatics
Ornamental Aquatics include native and non-native hardy perennials as well as selected tropical aquatics intended for use in water gardens and water features. Many non-native and tropical aquatics are aggressive in their growth habit and are NOT recommended for use in earth bottom ponds or natural areas.
Common Name: Hardy Japanese orchid

A beautiful addition to the margins of a water garden or bog with its exotic pinkish purple (sometimes white) flower that once in bloom will last for almost a month. Blooming at just about a foot tall, from May to June and hardy in...