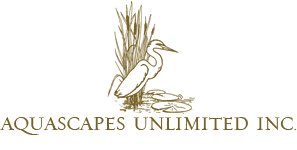 Ornamental Aquatics
Ornamental Aquatics include native and non-native hardy perennials as well as selected tropical aquatics intended for use in water gardens and water features. Many non-native and tropical aquatics are aggressive in their growth habit and are NOT recommended for use in earth bottom ponds or natural areas.
Common Name: Giant marsh marigold

Caltha polypetala, Giant marsh marigold, is one of the earlier blooms to appear in the spring.  Giant marsh marigold comes alive with happy yellow flowers atop a glossy dark green foliage letting everybody know spring is upon us. Har...