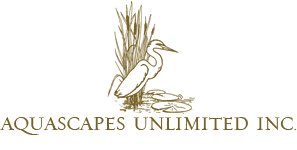 Plant Library
Welcome to the Aquascapes Unlimited online plant catalog. You can review the plants by either Botanical Name or Common Name by clicking the appropriate selection below. If you would like to view a specific category select the appropriate order in the drop down box. We're adding new plants on a regular basis, so check back frequently. To see a larger picture and to read more about a specific plant click on that image or the "More Info" link.
Please check back often as we continually update this library with more photos and plant information.
No Matches
We're sorry, but there are currently no plants in our system with Botanical Name beginning with Q .
You may want to try again and reduce the number of characterisitcs you selected.